Keeper of the Keys
Staff member
Server Owner
Donator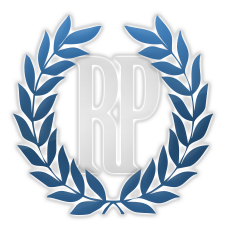 Gun Licenses and Permits
---
We've capitalized on the new CCW Permits, and want to give everyone a rundown of how the new system works..
You can now purchase ammo at Ammunition without a license at all. By Definition Ammo is not illegal.
You will need a Firearms Purchase Permit to buy any gun. A Firearms purchase permit can be purchased for $15,000 from the DMV.
Each Purchase Permit allows you to purchase up to 2 Firearms. Once you exceed this limit you will need to purchase another purchase permit from the DMV.
A CCW or Conceal Carry Permit is not only a permit to conceal a firearm, but also acts as a purchase permit. When you receive a CCW you will get 50 slots to purchase firearms. Once you purchase 50 firearms you will need to renew the CCW permit.
If you have a CCW, and exceed your purchase limit. You should NOT purchase a Purchase Permit as this will overwrite your Conceal Carry permit.
Weather you exceed your 50 firearm purchase limit or not, CCW permits must be renewed yearly. It will automatically expire after 365 days.
Purchase permits do not expire.
As of now, CCW permits can only be obtained by applying on the forums.