Head Admin
Staff member
Donator
Head Administrator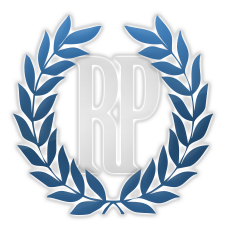 2022 Easter Event!
---
Hello! We have exciting news! This year for the our 2022 Easter Event, we will be running a classic "Easter Egg Hunt". However rather than eggs, you'll be looking for
ten
3090 graphics cards throughout the map!
Now the object is a generic, and to claim it, send
BOTH
Overload and I a message on Discord with the location (coordinates via /getpos) of where you've found it, and a screenshot. (Mach2#0002, MattBallew#4059)
There can only be one recipient per item, and first come first server with redemptions.. so there is a chance if you found it, someone may have claimed it already.. (the objects are locked)
To our players & admins: These items are not to be removed from the world until Overload or I handle the redemption of the item. Please respect this and do not ask people, or admins, to remove/unlock the item.
These are hidden anywhere throughout the map, LS, SF, LV, and rural parts.
There is a maximum of one card per person.
Happy Hunting!
MTA:RP Higher Administration