Head Admin
Staff member
Donator
Head Administrator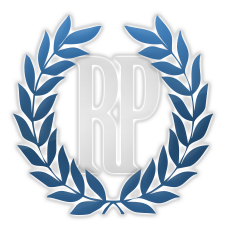 April Administration Update - 2020
---
Notice: Staff updates will be done Monthly unless special circumstances warrant otherwise. Trials Admins whom do not make Admin will not be listed.
And this months update, is short, but meaningful to our administrator team.
Admin Applications: We are always accepting applications, but they will only be posted once a month!
Promotions/New Hires
Emil - Trial Admin > Admin
Demotions/Removals
trojanjustin - Super Admin > Admin
Departures/Resignations
Thank you to all that applied, and if you were not accepted please feel free to message me in regards to it and I will answer them as soon as I can.
Congratulations to everyone who got promoted and our new admins, and I wish you best of luck!